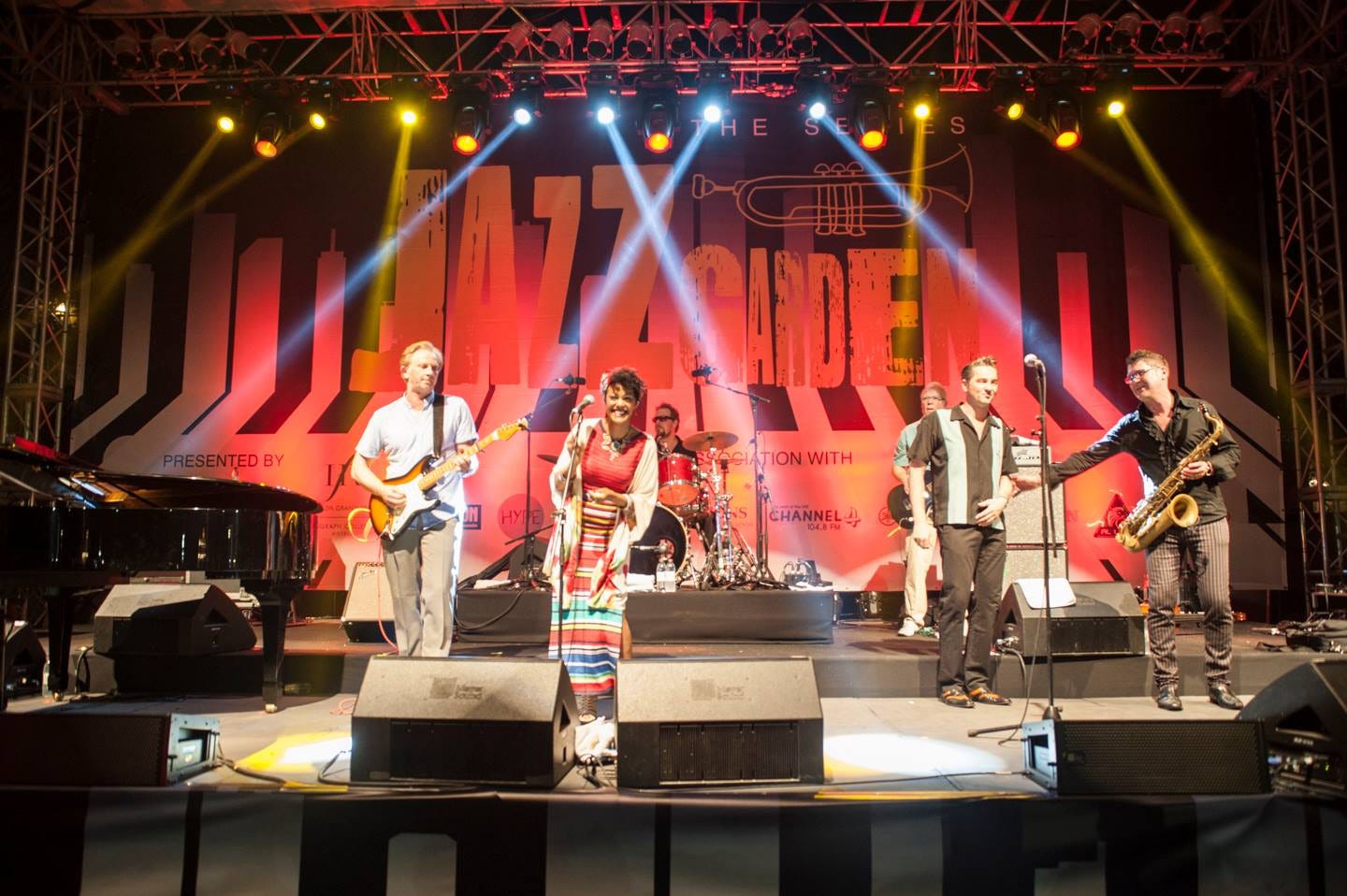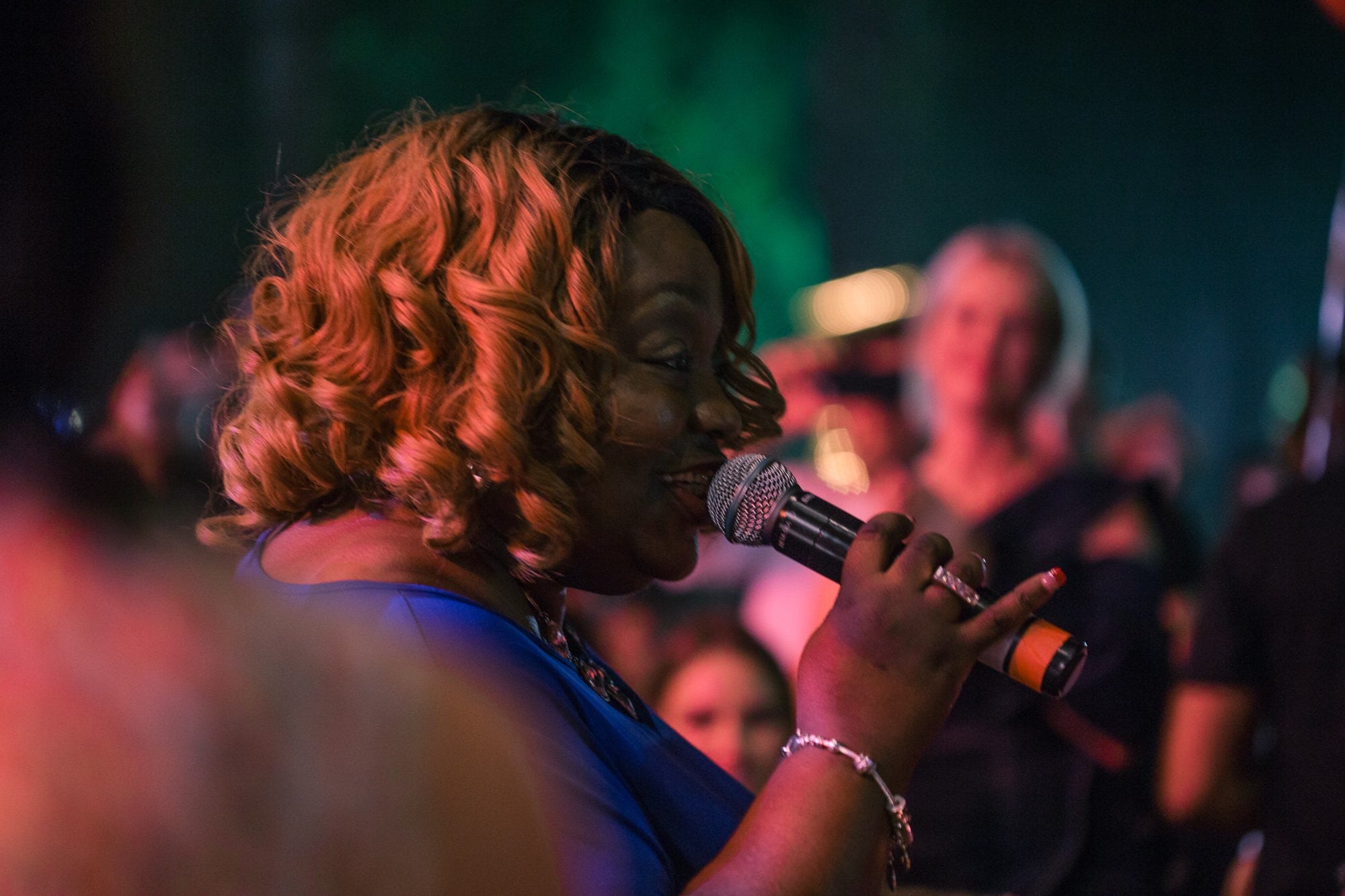 Welcome to Concertbüro Andy Lösche
For 31 years now Concertbüro Andy Lösche has brought you the finest in Blues, Soul and Swing. We are specialized in producing European tours for American and European artists, but we also provide many additional services such as tour management and backline rental. We can direct you to the best tour managers, drivers and sound-engineers in the business. Additionally, we provide full-service management to many of our artists. And we can help you out as the artistic director of your festival...
You want to know more?
Please don't hesitate to get in touch with us...